Don't take our word for it. Clients share their experience in partnering with us.
Jeff and Wendy Buchanan were absolutely wonderful to work with. They helped me find just the right community for me, as well as the perfect homesite and home for me! They were with me all the way throughout the build process, including assisting me with Design Center decisions and even the pool design process. They listened and gave me the confidence that I was making the right decisions for me. I love my new dream home!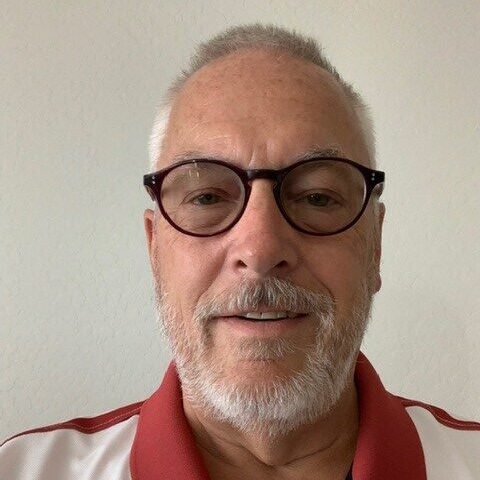 We have lived in Arizona for 30 years, but due to health concerns, felt we needed to move back home closer to our children. Being over 90 years old, we didn't know where to start and which direction to go. Jeff and Wendy went well beyond our expectations even overseeing our packing and arranging for our move. They were our hero's!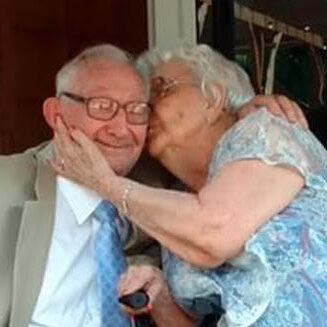 Our real estate experience with Jeff and Wendy was amazing! Not only did they work with us to find our dream retirement home, they also sold our family residence in less than a day for higher than our asking price. They always made us feel like we were their only clients. They were attentive, detailed and expertly navigated the entire process of buying and selling for us. We would highly recommend using Jeff and Wendy for your next real estate transaction.
Residential Sale
Residential Purchase
When we discovered Corte Bella, we also discovered two great realtors, Jeff and Wendy Buchanan! They really listen to what you need and want in a home. It may be a cliché, but these two really do go the extra mile to make sure everything is taken care of!! They are hard working and personable, knowledgeable and professional!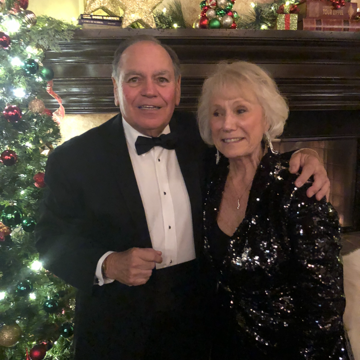 Jeff and Wendy Buchanan sold my late father's home for us in December. We could not have been more pleased with the whole experience. They recommended a few things to make the home look perfect and we went along with their ideas resulting in a full price offer within one week of listing. They were so helpful in so many ways.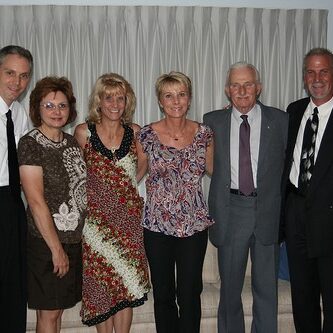 Jeff and Wendy's expertise and knowledge combined with all the extra effort and care towards selling our home was amazing! We know selling a home can be very stressful, but the way they handled everything from start to finish made it a breeze when all was said and done. We would definently recommend them to anyone who is in the market for either buying or selling.
Residential Purchase
New Build Purchase
Jeff & Wendy are a dynamic duo that made our buying experience flawless! Their attention to detail, follow up and professionalism was outstanding. They represented us with pride and were an absolute pleasure to work with.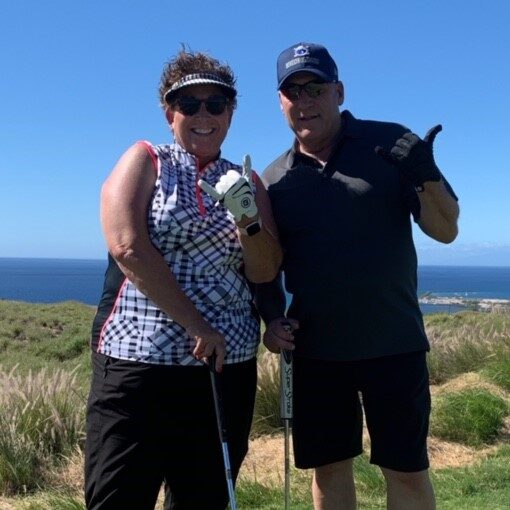 Jeff and Wendy were very professional, knowledgeable and great to work with. They always went the extra mile to ensure we were happy and updated at all times. We would highly recommend them, and now consider them good friends.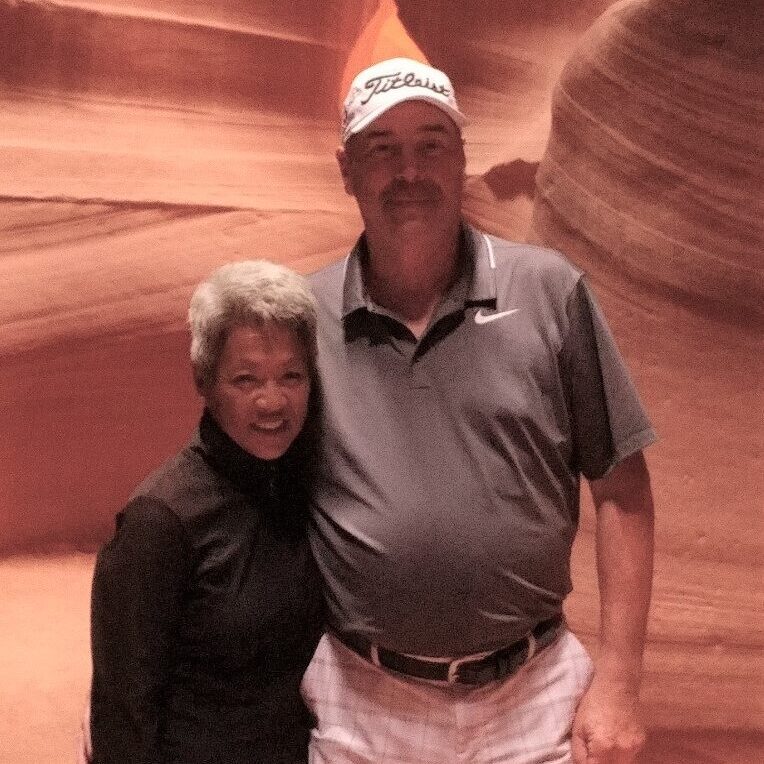 We started our journey with Jeff & Wendy 2 years ago. They took us through every retirement community in the Phoenix West Valley. With them at our side, we landed on the right community and the perfect new home for us. After our visits, Jeff & Wendy continued scouting for the lot that fit our vision. They kept us informed and finally, found the perfect lot for us. After that, they continued by guiding us through the many decisions a new home buyer must make. From structural decisions, to Design Center decisions and even pool design and landscape decisions, they were there to assist. Throughout construction, they kept in communication with us. Jeff & Wendy were committed to going above and beyond. Our total experience was flawless every step of the way. We are happy to call Arizona our new home!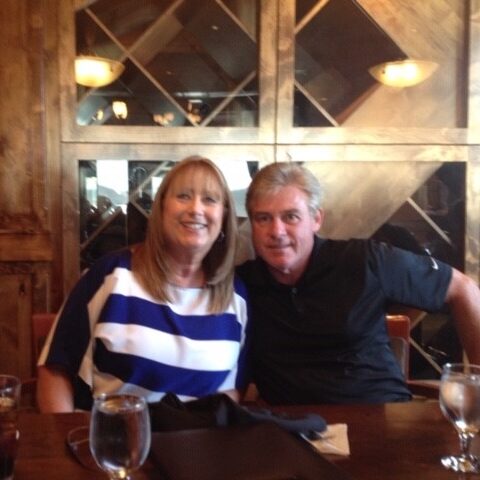 It's our great joy to advocate, coach and provide white glove services to our clients.
Many become friends!
<!—-><!—->
<!—->
<!—->
<!—->
<!—-><!—->
<!—->
<!—->
Congratulations on your beautiful retirement dream home! We...
Read More→