Let's partner to save you time and refine your search.
We can expedite finding your forever home.
Our mission is to go above and beyond partnering to find you the best location, community
and home.
We'll help you understand your motives and needs so you get what is most important
to you.
We'll help you every step of the way.
From staging to how to manage visitors to ease the process.
Whether buying or selling our expert market knowledge will maximize your value proposition.
Don't take our word for it. Clients share their experience in partnering with us.
Jeff and Wendy were very professional, knowledgeable and great to work with. They always went the extra mile to ensure we were happy and updated at all times. We would highly recommend them, and now consider them good friends.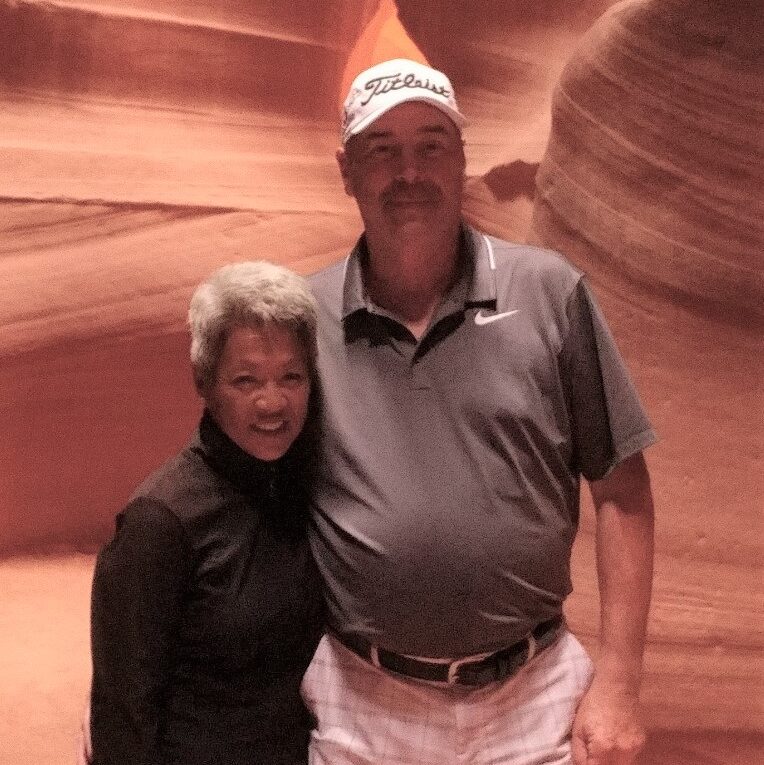 We have lived in Arizona for 30 years, but due to health concerns, felt we needed to move back home closer to our children. Being over 90 years old, we didn't know where to start and which direction to go. Jeff and Wendy went well beyond our expectations even overseeing our packing and arranging for our move. They were our hero's!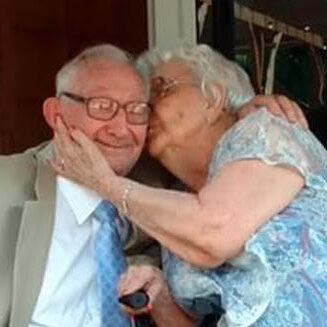 Our real estate experience with Jeff and Wendy was amazing! Not only did they work with us to find our dream retirement home, they also sold our family residence in less than a day for higher than our asking price. They always made us feel like we were their only clients. They were attentive, detailed and expertly navigated the entire process of buying and selling for us. We would highly recommend using Jeff and Wendy for your next real estate transaction.
When we discovered Corte Bella, we also discovered two great realtors, Jeff and Wendy Buchanan! They really listen to what you need and want in a home. It may be a cliché, but these two really do go the extra mile to make sure everything is taken care of!! They are hard working and personable, knowledgeable and professional!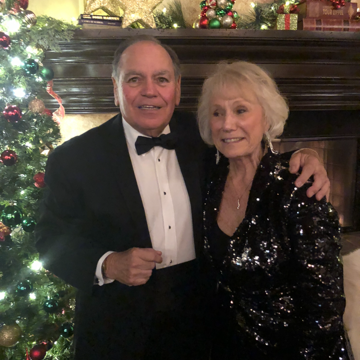 Jeff and Wendy Buchanan sold my late father's home for us in December. We could not have been more pleased with the whole experience. They recommended a few things to make the home look perfect and we went along with their ideas resulting in a full price offer within one week of listing. They were so helpful in so many ways.
Jeff and Wendy's expertise and knowledge combined with all the extra effort and care towards selling our home was amazing! We know selling a home can be very stressful, but the way they handled everything from start to finish made it a breeze when all was said and done. We would definently recommend them to anyone who is in the market for either buying or selling.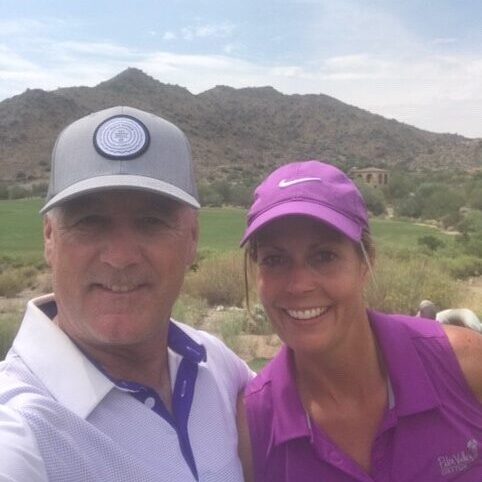 Experienced. Practical. Helpful. Advise for Buyers & Sellers.
<!—-><!—->
<!—->
<!—->
<!—->
<!—-><!—->
<!—->
<!—->
Congratulations on your beautiful retirement dream home! We had...
Read More→
<!—-><!—->
<!—->
<!—->
<!—->
<!—-><!—->
<!—->
<!—->
We are delighted to have been recognized as the #3 top Real Estate Agent home sales producers for April 2022, among a group of over 3,100 West USA Real Estate Agents!
<!—-><!—->
<!—->
<!—->
<!—->
<!—-><!—->
<!—->
<!—->
<!—->
When you see a picture of a staged home,...
Read More→
Let's connect.
It will only take a minute
write us
phone us
contact us on social media

1.623.236.0309