Committed to making your Real Estate dreams a reality.
Multi-million dollar producers.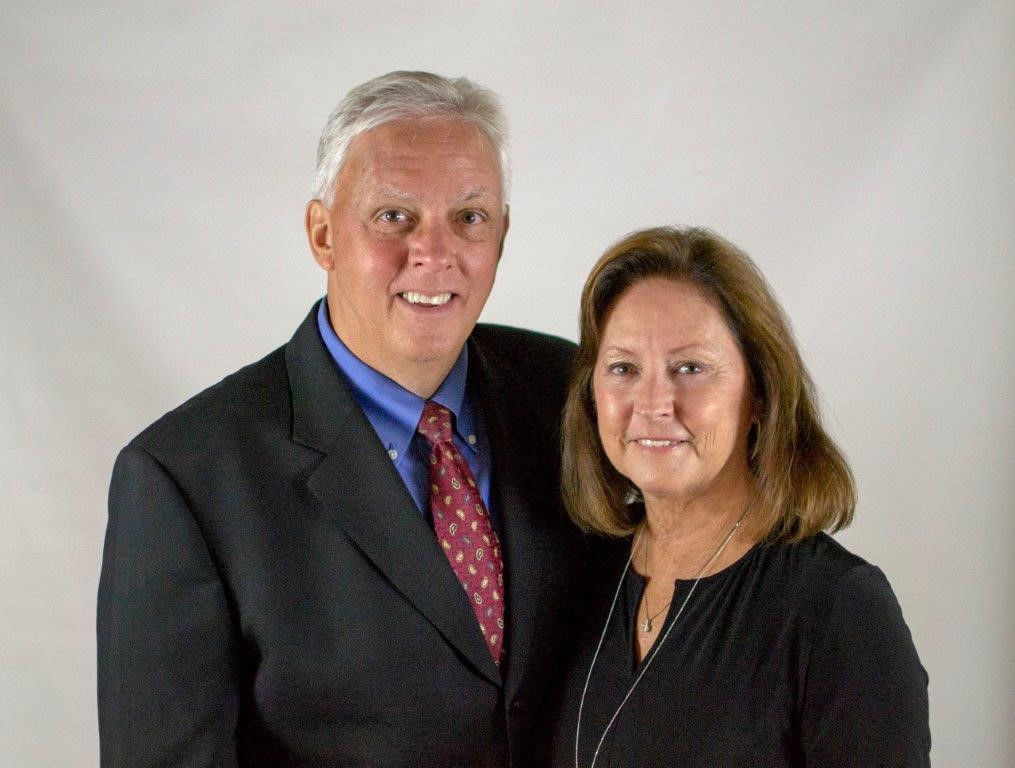 Jeff's 40+ years of experience in the Retail Grocery Industry allow him utilize a number of strong skillsets to help make your home purchase experience positive. With numerous leadership and executive leadership roles in a Fortune 100 company, Jeff built world class skills in marketing, negotiations, value assessment and relationship building. Upon retirement, he wanted to redirect these skills into helping others find their "retirement and forever dream home", then guide them through a process that can be quite challenging for many.
Wendy began her career in residential Real Estate in 1990 in Western Washington State. After moving to Spokane Washington in 1995, she transitioned into becoming a Builder New Construction Sales Agent. She brings extensive experience as a relocation specialist, home improvement consultant and is a home staging expert. She has spent the past 7 years becoming very educated on the Phoenix Real Estate market, with a strong track record of homes sales throughout the Phoenix West Valley. Together, Jeff & Wendy make a very well rounded team that can guide you very calmly through the challenging process of finding or selling your dream home!
Jeff & Wendy measure their success not by the number of transactions they achieve, but by the level of delight and satisfaction their clients and even cooperating Agents have after working with them.
Agent & Pricing Specialist
Agent & Relocation Specialist
What's Happening with Buchanan Arizona Homes!
<!—-><!—->
<!—->
<!—->
<!—->
<!—-><!—->
<!—->
<!—->
Congratulations on your beautiful retirement dream home! We...
Read More→
<!—-><!—->
<!—->
<!—->
<!—->
<!—-><!—->
<!—->
<!—->
We are delighted to have been recognized as the #3 top Real Estate Agent home sales producers for April 2022, among a group of over 3,100 West USA Real Estate Agents!