As Real Estate professionals, we are driven to give our clients an experience that makes each client feel extremely valued with a feeling that "they were our ONLY CLIENTS". We have built a reputation in which clients come away with a feeling that the Buchanan AZ Realty team delivered WAY BEYOND their expectations. We look at every client's specific needs and adjust to fit or compliment our client's visions.
For sellers, we provide home sale preparation advice from staging and repair suggestions that set a home up for a quick sale at an attractive price. Our past 4 listings have sold full price or more in an average of just 5 days!
For buyers, we listen very carefully to the type of home and the location they are looking for. We provide each client with home solutions that fit them perfectly, then negotiate aggressively and professionally for a price that often beats their hopes and expectations.
Whether you are buying or selling, we stay ahead of each transaction and keep our clients well informed as we guide them stress-free through their closing process. Every step of the way, we are at your side!
The Buchanan AZ Team handles all residential property transactions in the greater Phoenix market, but we specialize in the Phoenix West Valley.
We are keenly experienced in Active Adult Retirement communities and as new Home Buyer representatives. IN 2020 alone, we have 4 closed or pending New Home Build Clients, which we have guided through the many decision points a new home buyer must make. Our goal is to minimize the stress out of building a new home, and at no cost to the buyer as Builder's pay our referral.
We are privileged to share with you a number of our client experiences. Thank you for considering the Buchanan AZ Realty team for your Real Estate needs!
Feel like our only client with exceptional
personalized service.
Welcome to the Buchanan AZ Realty team!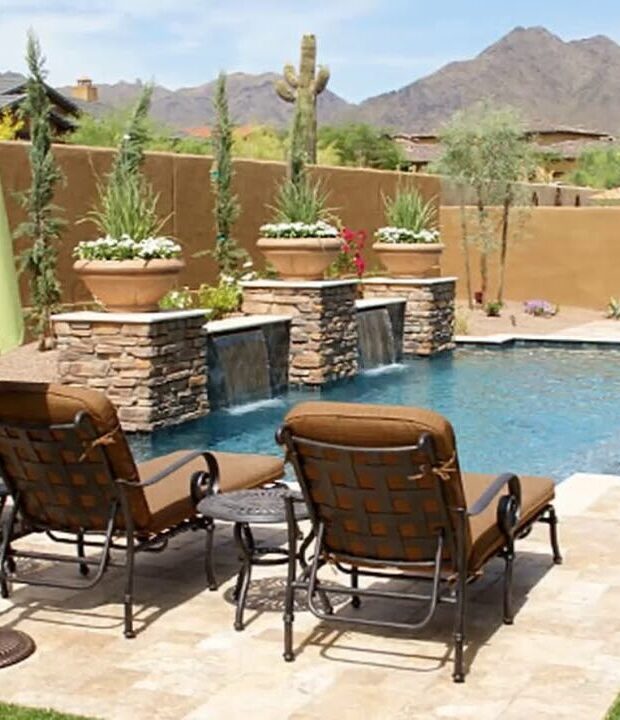 Celebrating our clients and sharing news about Buchanan Az Homes.
<!—-><!—->
<!—->
<!—->
<!—->
<!—-><!—->
<!—->
<!—->
Congratulations on your beautiful retirement dream home! We...
Read More→
<!—-><!—->
<!—->
<!—->
<!—->
<!—-><!—->
<!—->
<!—->
We are delighted to have been recognized as the #3 top Real Estate Agent home sales producers for April 2022, among a group of over 3,100 West USA Real Estate Agents!