Whether buying or selling our expert market knowledge will maximize your value proposition.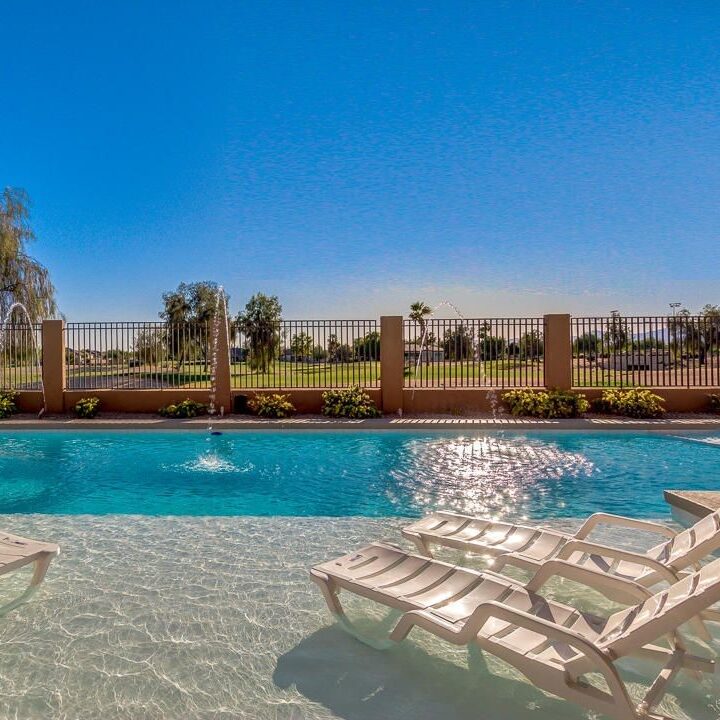 Current Phoenix Market Trends
The Phoenix home sales market is vibrant. Arizona is one of the fastest growing states in the U.S. This influx of residents has been met with the lowest mortgage interest rates on record, coupled with a 22% decline in single family residences on the market. The end result has been steep home price escalation. As we stand now, we are in what is called a "sellers market" as there are more buyers than sellers. Whether you are searching for a home to buy or sell, we are committed to helping you get the best value for your needs!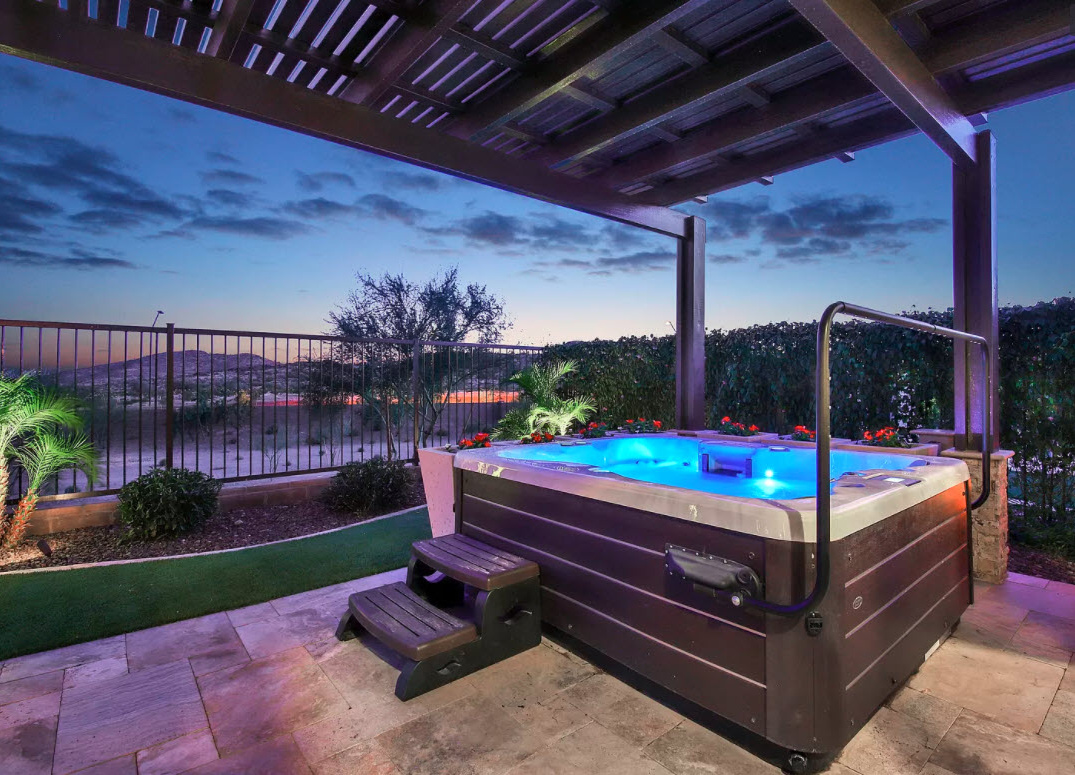 If you have been considering selling your home, this is the ideal market to sell in. Home sales prices have grown impressively, and there are several buyers battling over a smaller inventory. But your success in this market depends on your home's condition and location. Our track record for selling listings quickly is strong. We would love to partner with you to get an optimal sales price for your home with a minimal number of "days on the market". Please give us a call!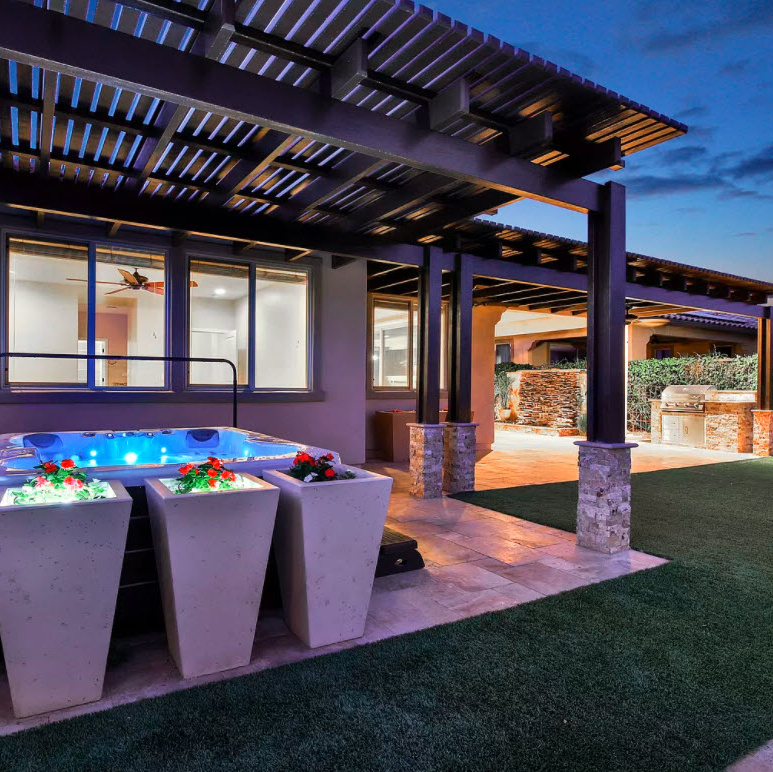 If you are looking for a home in Phoenix, we are the "dynamic duo" that can help you find the right home at the right price for you. We focus on communities in Phoenix's West Valley, and specialize in active adult retirement communities, which we will fully educate and contrast for you. We also have significant experience guiding buyers through the challenge of new home builds. We would love to educate you on the Phoenix market and assist you in finding that "perfect home and community" for you. Please give us a call!
We're ready to make your future.
<!—-><!—->
<!—->
<!—->
<!—->
<!—-><!—->
<!—->
<!—->
Congratulations on your beautiful retirement dream home! We...
Read More→
<!—-><!—->
<!—->
<!—->
<!—->
<!—-><!—->
<!—->
<!—->
We are delighted to have been recognized as the #3 top Real Estate Agent home sales producers for April 2022, among a group of over 3,100 West USA Real Estate Agents!