Enjoy the best approach from
staging to managing visitors.
We partner with you every step of the way.
There are significant strategy differences to selling your home, depending on whether you are living in it or not. We'll share our top tips to help you manage your circumstances and fit your needs.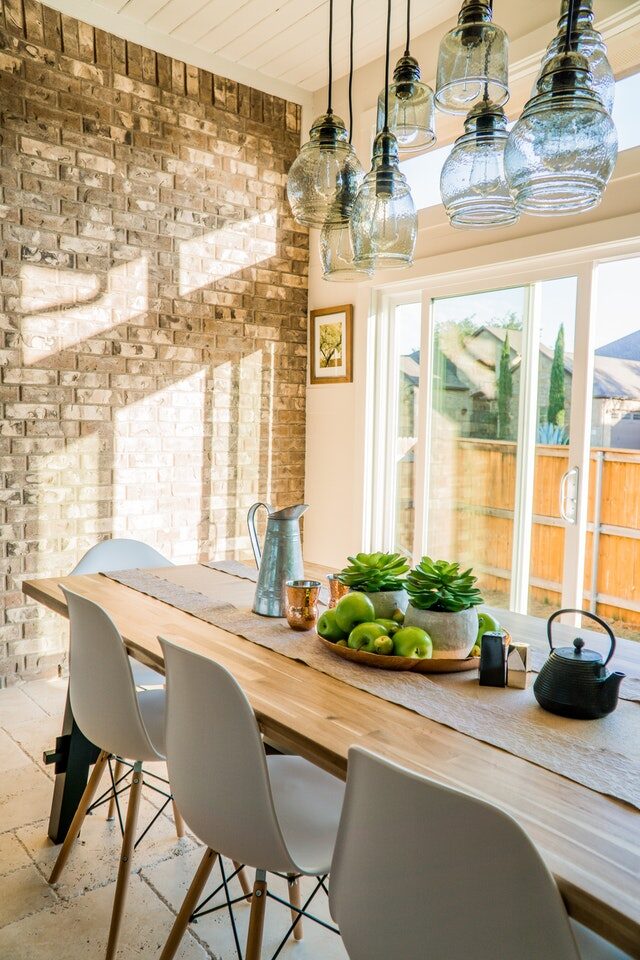 3 Tips For Getting Ready To Sell
Get things fixed.
Homes in good condition with few to no repair or upgrade needs sell quickly with strong price offers and often have multiple interested buyers. From needed painting, to leaky faucets or malfunctioning appliances – prospective buyer's interest, or willingness to make an offer you are looking for, can quickly change.
Ensure your home shows well, both inside and out.
Eliminate clutter, trim hedges, make sure all rooms are brightly lit, clean and roomy. Imagine you are having a very special guest over. The closer your home looks to a "model home", the more interested buyers you will attract.
Every showing counts, especially in the first few weeks.
As difficult as it can be, once your home goes on the market, be flexible to showings and keep your home in "model home condition". Daily management of cleaning, clutter, vacuuming, laundry, dishes among other things, to keep your home in "model home condition" will help to sell your home quickly.
A suggestion we will often give our clients is to schedule a vacation for at least the first week on the market, allowing us to maximize open houses and make it easy for other agents to show the home and sell it quickly.
Buchanan Az Homes, we provide exceptional service we'd want to experience ourselves.
<!—-><!—->
<!—->
<!—->
<!—->
<!—-><!—->
<!—->
<!—->
We are delighted to have been recognized as the #3 top Real Estate Agent home sales producers for April 2022, among a group of over 3,100 West USA Real Estate Agents!